TAKE A LIFE-LONG LEARNING COURSE!
It is important to always improve yourself and your skills! We have great online courses—from Business to Teaching & Education, Healthcare to Legal --and everything in between. See why lifelong learners take our online personal enrichment courses! All of our Personal Enrichment Courses are 4 weeks long, instructor-led with open-enrollment.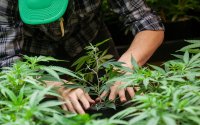 Interested in working in the cannabis industry? Check out our certification tracks and get started today!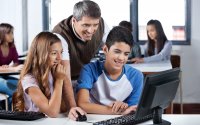 Interested in education? Our courses will help you spark your child or student's desire for learning.